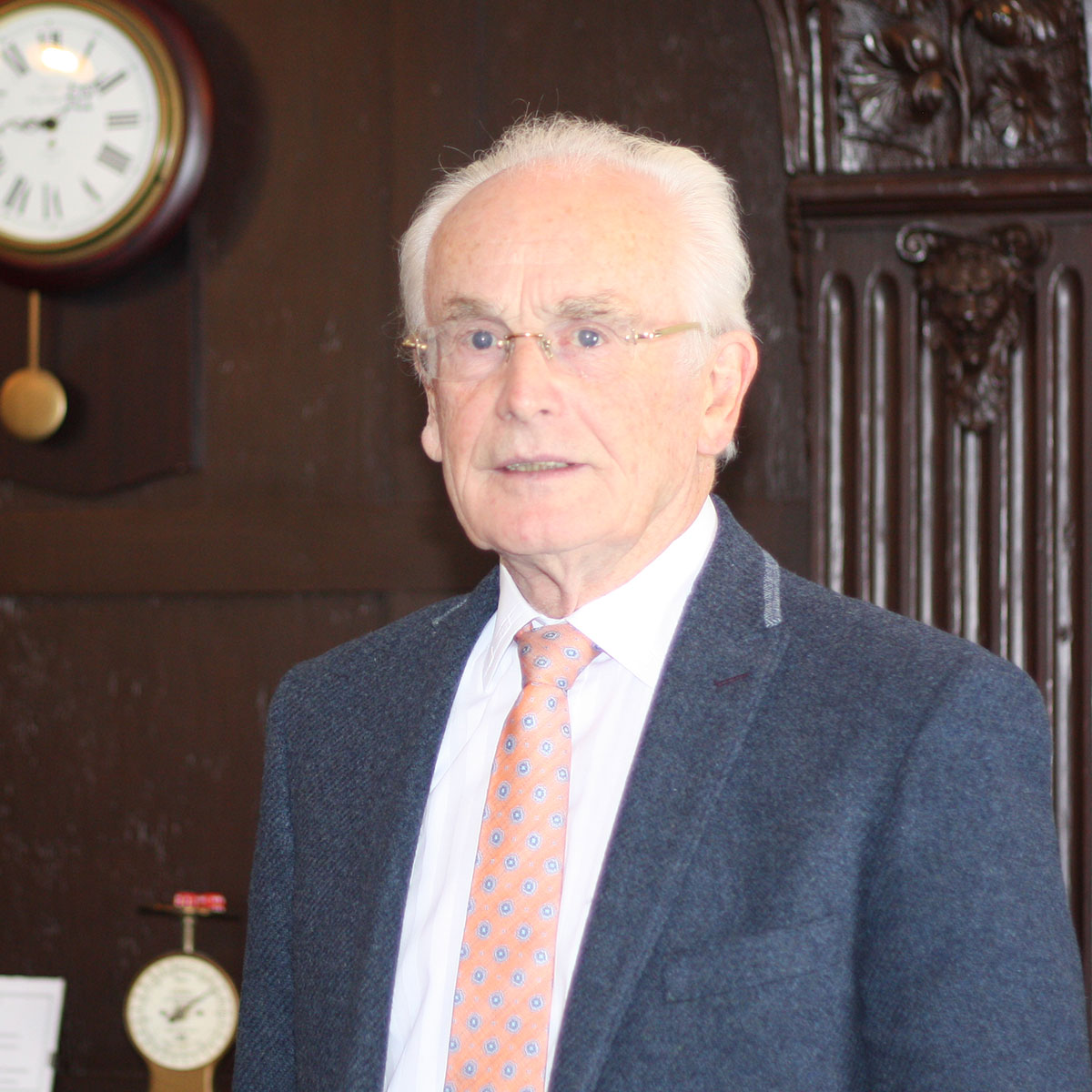 Peter Langard
Non Executive Chairman
Peter is the founder and Non Executive Chairman of the Practice.
He qualified in 1964 as a Chartered Certified Accountant and commenced the Practice full time in 1971.
Peter has served his Professional Body, ACCA, having been elected to its Council in 1983 and was National President in 1996/97. He believes in putting something back into society and undertakes many honorary charitable positions, and has chaired the Charities Working Party, which sets the accounting standards for the audit of charities.
In 2015 Peter was awarded an MBE for services to the Accountancy Profession and to Charities.
Email: palangard@liffordhall.co.uk
Tel: 0121 459 1222