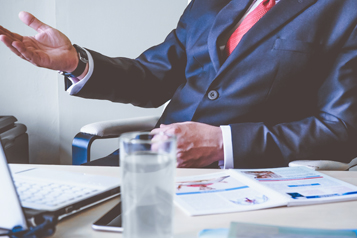 The values of our audit approach are independence and objectivity. These are ensured through appropriate recruitment, allocation and training of audit staff, together with the application of high standards of quality control from our audit managers and partners.
Our audit teams are professional, courteous and helpful at all times. Wherever possible, the same team are used for subsequent audits giving our clients the opportunity to build a relationship whilst enabling our teams to increase their knowledge and understanding of each business to help reduce the need to ask the same questions each year.
Our clients range from small and medium owner-managed businesses to large companies. We tailor our service accordingly to ensure that we meet and exceed specific client needs and expectations. What does remain constant throughout, however, is our commitment to building and maintaining strong client relationships and to provide an all-round service to the highest standard.