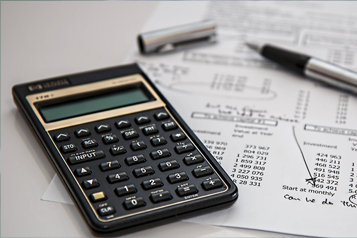 Our payroll service allows our clients to concentrate on their business, safe in the knowledge that payroll and associated tasks are taken care of.
Our payroll team manage all aspects of payroll including new starters, leavers, tax code changes etc. and produce paper or digital payslips, reports on departmental and company costs as well as upload data to pension providers.
Auto enrolment has added an extra level of compliance to the payroll process and we have successfully managed this process for many clients with various pension providers.
The benefits of outsourced payroll are:
Fixed cost
Use our skilled and experienced staff who will deal with the entire complex payroll operation
All changes in legislation, sickness/absence benefits, overtime and other areas are understood, implemented and calculated correctly
Options for payslip printing and dispatch
All statutory legislation is managed and you are kept fully up to date
Detailed management reports are available in a range of formats
Your end of year reports are prepared in accordance with HMRC requirements and submitted on your behalf
No need to purchase expensive software