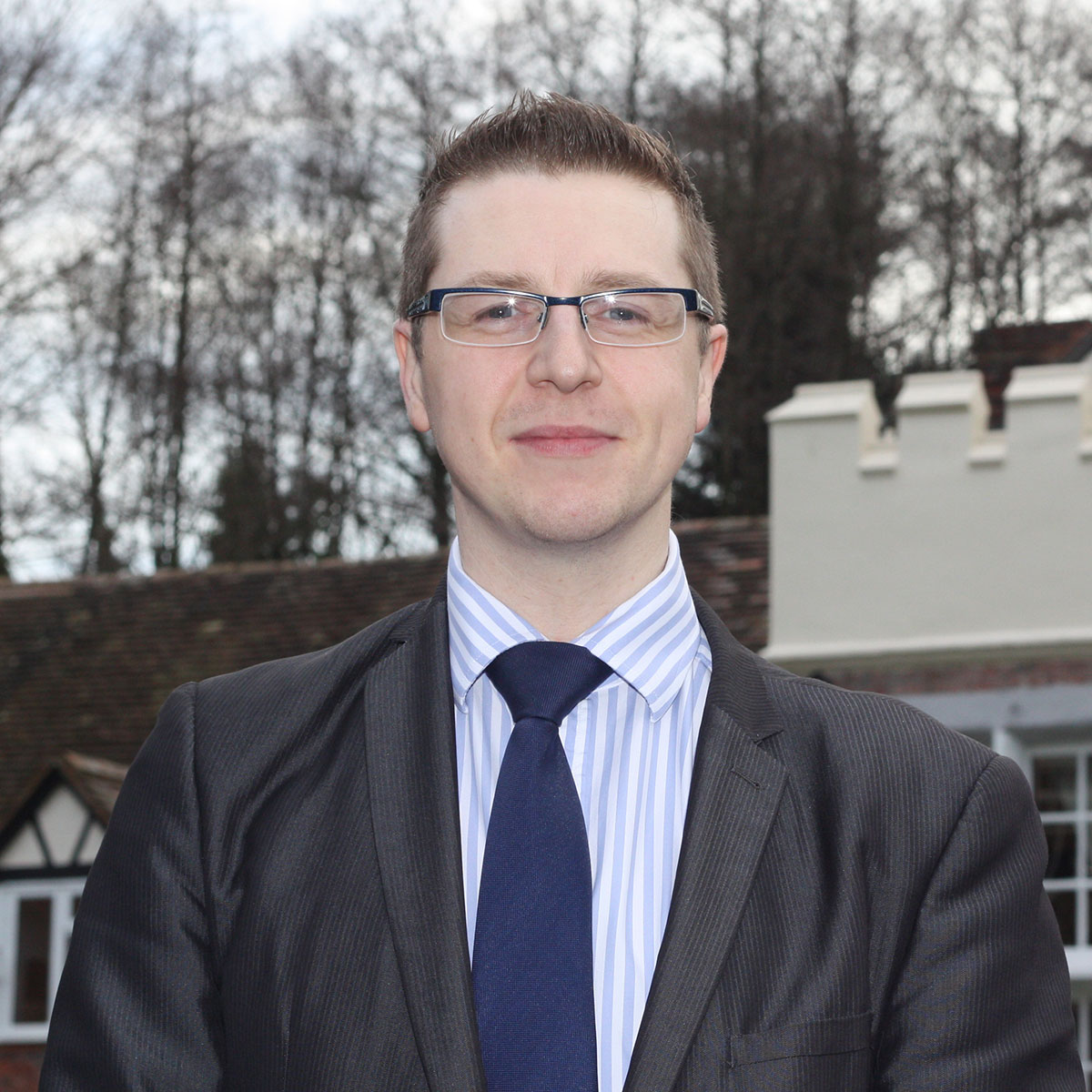 Email: gfoster@liffordhall.co.uk
Tel: 0121 459 1222
Gavin Foster
Director
Gavin leads the tax department at Langard Lifford Hall.
Gavin graduated from Aston University in 2003 with a BSc in Business Administration and Management. He started his career at a boutique firm of tax specialists, where he qualified as a Chartered Tax Adviser in 2006. Gavin Joined Langard Lifford Hall in 2007 and was promoted to director in 2014.
He enjoys working with a wide range of clients, from owner managed businesses to high net worth individuals. Gavin specialises in working with clients to solve their complex tax issues, including HMRC enquiries, corporate restructuring, research and development, company sales, acquisitions and international tax matters.
Gavin is a passionate West Bromwich Albion fan and spends most weekends at the Hawthorns. He also enjoys skiing and exploring the world with his wife.