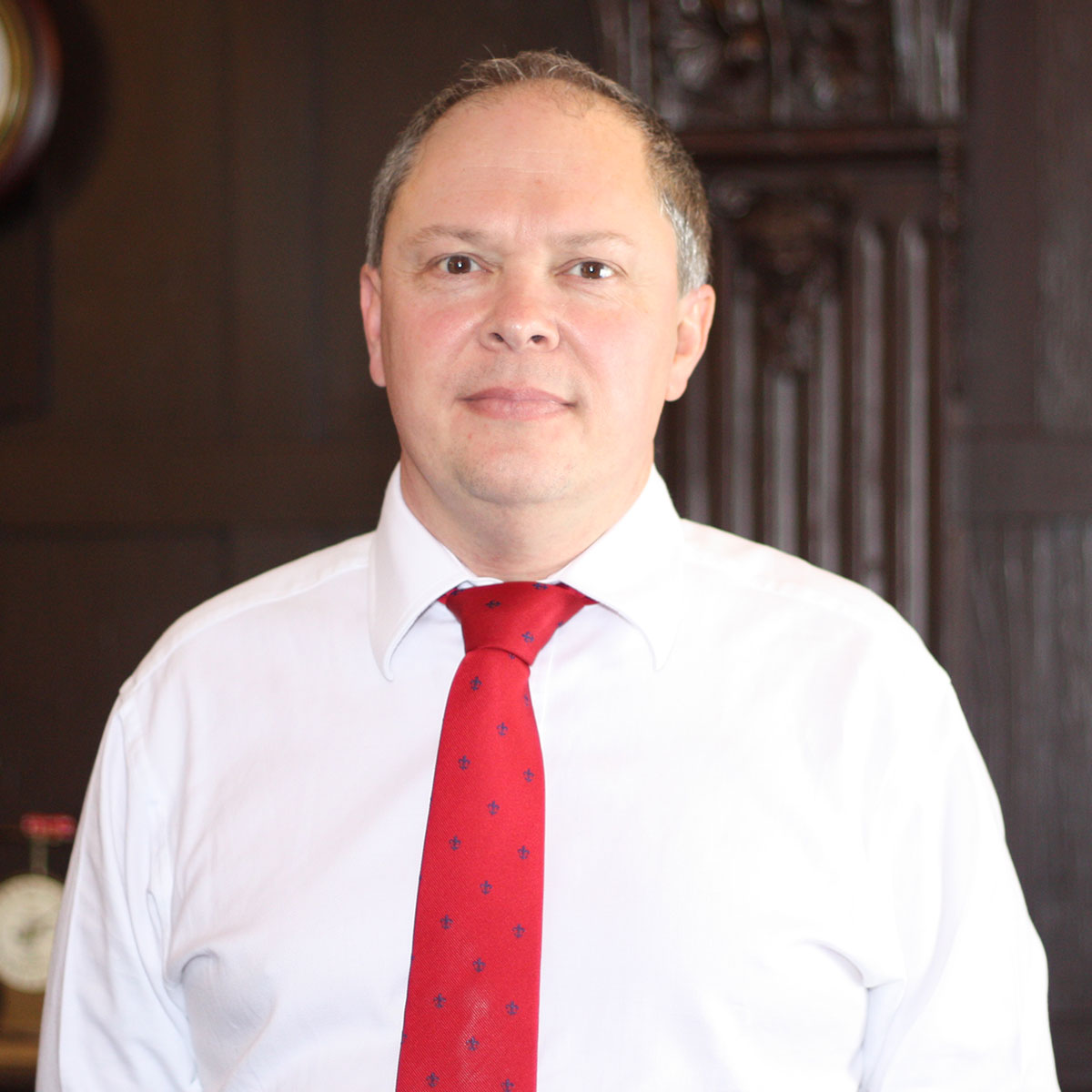 Email: kchambers@liffordhall.co.uk
Tel: 0121 459 1222
Keith Chambers
Director
Keith joined Langard Lifford Hall Limited in 1989 as a junior audit clerk. Birmingham born and educated, he qualified as a member of The Association of Chartered Certified Accountants in 1995.
He has been a Director of the Practice for a number of years, proactively serving the interests of a varied range of clients.
He acts as Trustee and advisor to a number of Trusts and Charities. He is married with 2 children.